OUR LEADERSHIP TEAM
MIKE SCHNELL
President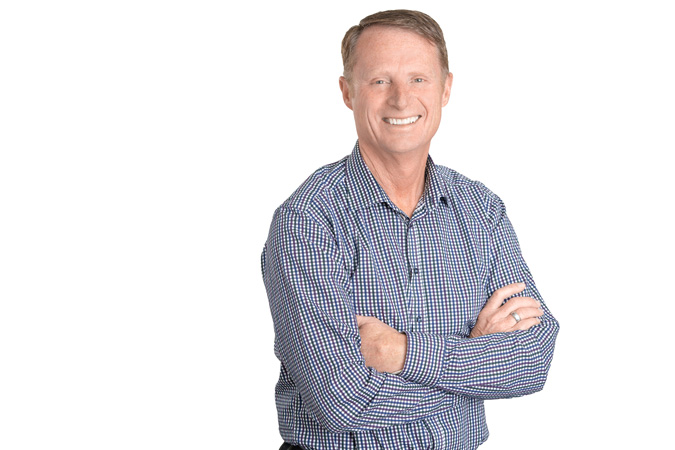 Mike was raised in a very small company town built by Hudson's Bay Oil and Gas near Cessford, Alberta. An outing with Dad usually included hanging on to a pipe wrench. He eventually began working as a labourer on pipeline crews and local bull gang crews in the area. Mike started Maverick with a single truck in 1978 and will be returning as CEO.
In 1978 Mike founded Maverick Oilfield Services with the purchase of a 1 ton truck. Since it's purchase, Mike has never looked back and proceeded to grow Maverick to what it is today.
Maverick's success can be attributed to Mike's hands on approach in all avenues of the business. Mike continues to be a positive person and the backbone for his company and it's success.
Mike is a journeyman welder, crane operator and holds a valid class one drivers license. Mike is also a Fourth Class Power Engineer.
RICHARD DIESER
Northern Construction Manager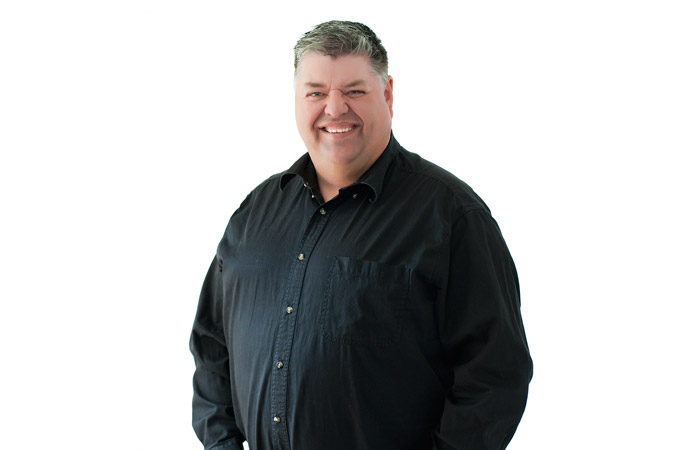 Richard has been employed in the oil and gas industry for 23 years in numerous Oilfield construction roles, all of which have helped him to participate in various aspects of jobs of all different magnitudes. Richard's experience over the years has allowed him to participate in many different roles on both large and small scale projects.
His ability to fill any role on the team, and his understanding of the responsibilities of each position, has enabled him to manage to manage Maverick's biggest projects to date. His dedication his clients, the project as a whole, and his team, are all evident to those Rich works with and continues to aid in completing one successful project after another.
Richard demonstrates exceptional work ethic, strong team management skills, and the ability to adapt quickly and efficiently to change as it occurs. 20 years ago, Rich joined Maverick as a labourer, training to be a journeyman pipefitter, and through his hard work and dedication, Rich now continues to hold the role of Northern Construction Manager within the company.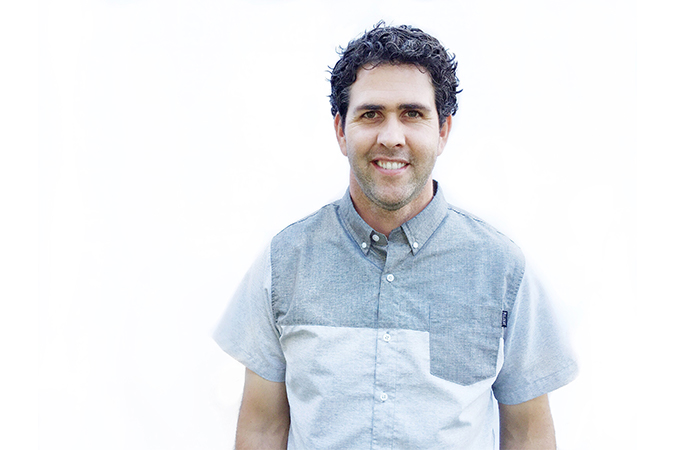 JOSH SHOCKEY
Southern Construction Manager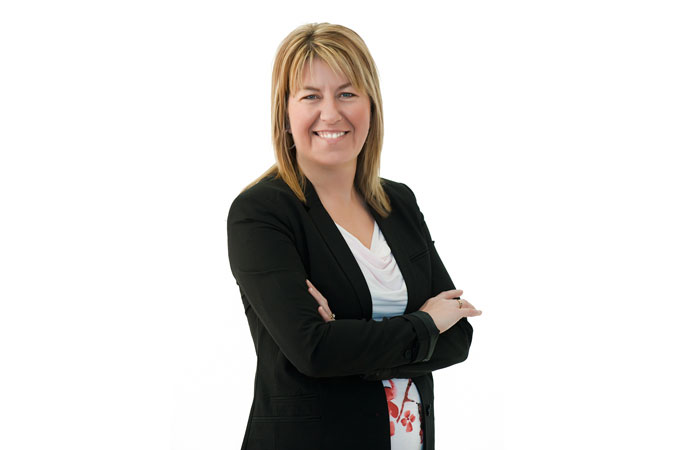 TERENA TOMLINSON
Accounting Manager
Terena brings 19 years of financial management experience and expertise to the organization with 16 of those with Maverick.
In this role, Terena provides technical expertise, leadership, supervision and direction to the organization in the development, implementation, and maintenance of accounting, financial, and cost accounting processes, systems and practices.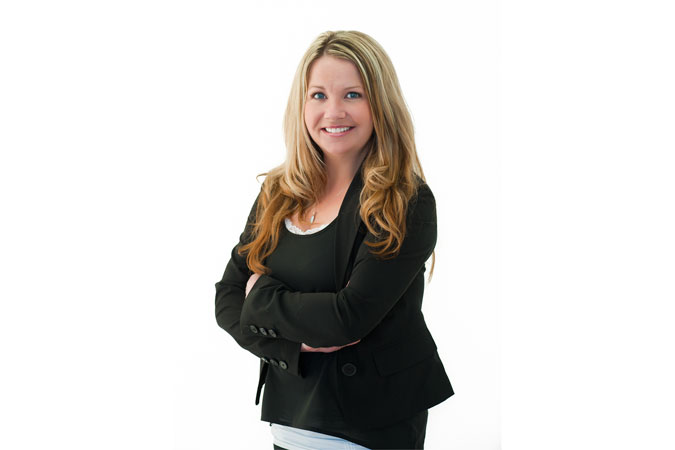 TRACIE NELSON SHORT
QC Manager
Tracie has over 15 years experience in the oil and gas construction industry with over 13 years experience in Quality Control. Tracie has been instrumental in expanding Maverick's Quality program over the years, to accommodate and exceed industry requirements. Tracie is active in maintaining and implementing Maverick's Quality program, company certifications, training and procedure development.