WELCOME TO MAVERICK
Maverick has been a leading provider of Oil & Gas Construction and Transportation services since 1978, thanks to our highly skilled and loyal team of mavericks, who embrace our core values, and deliver exceptional quality time and time again.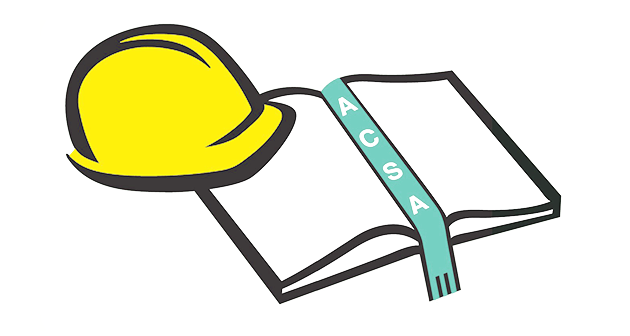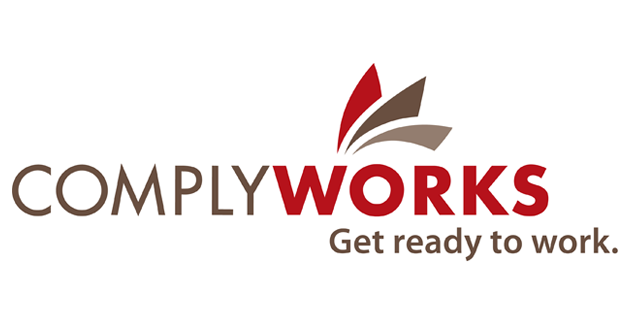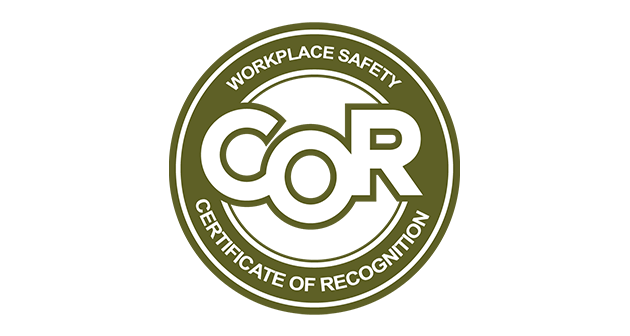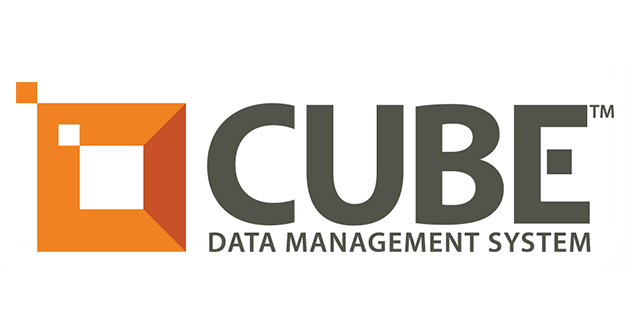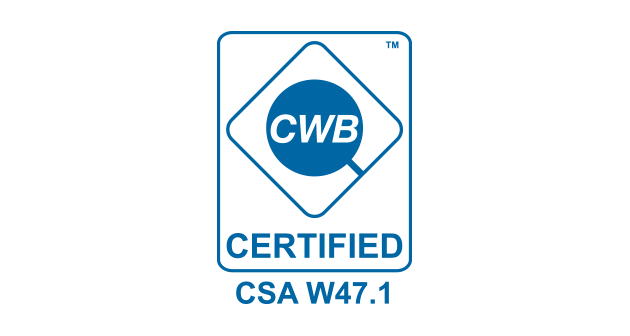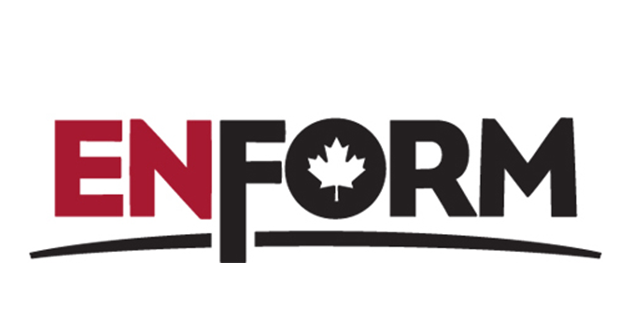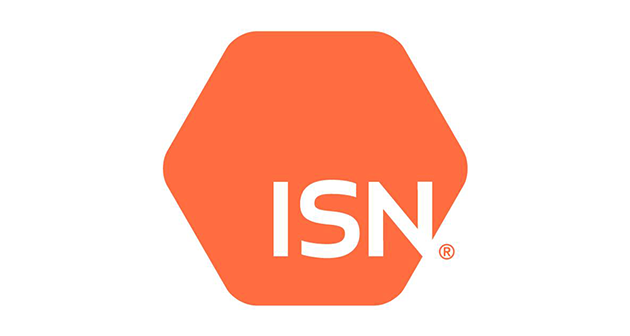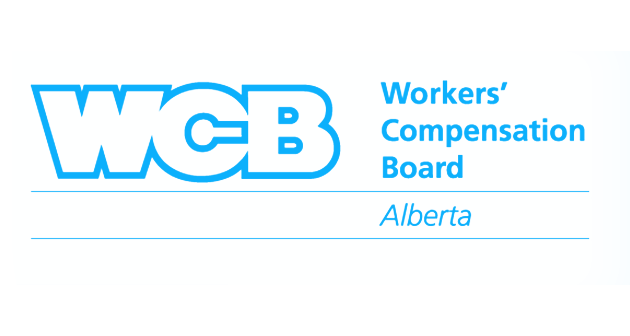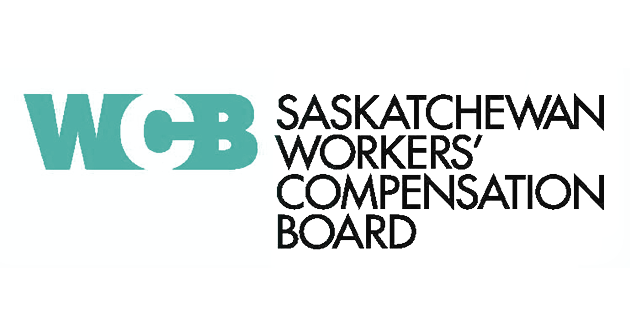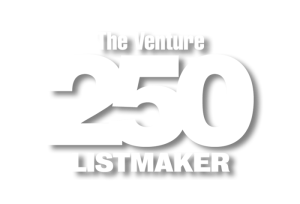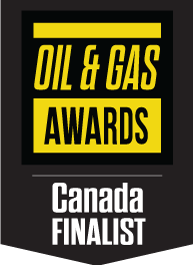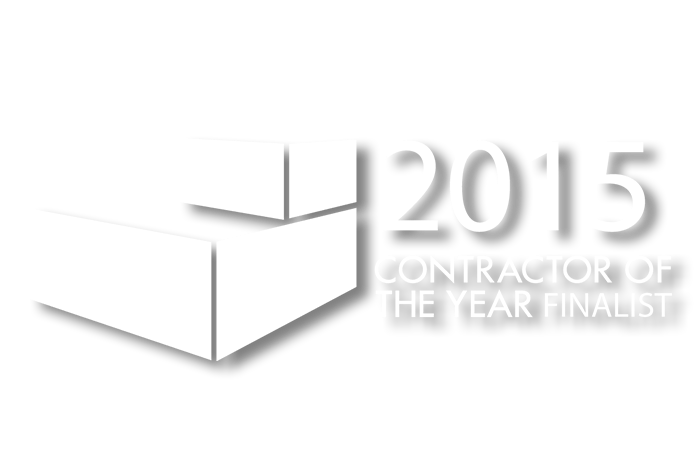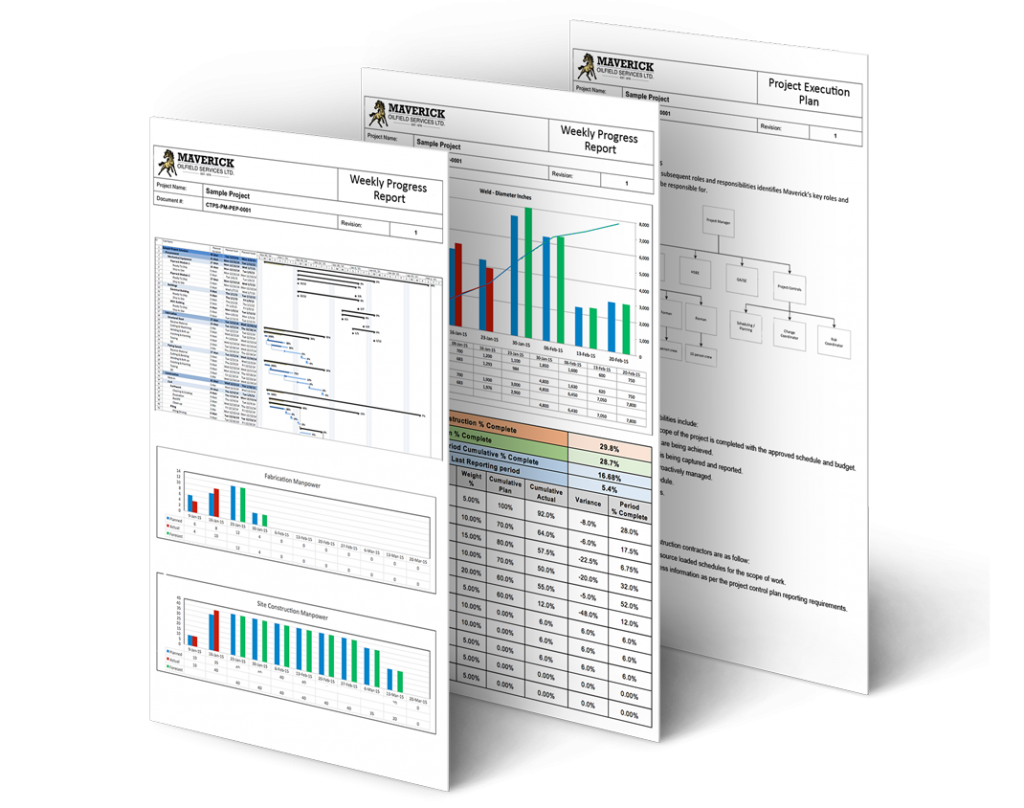 MAVERICK
PROJECT CONTROLS
One More Reason Maverick Is Your Preferred Contractor
Beginning with a detailed execution plan, daily field updates and bi weekly progress reports, our clients are never in the dark as to the status of their projects. Through reporting we can identify early on any deviations from the plan, and devise means of getting back on track. Maverick Project Controls creates a new standard of accountability, both internally and externally to our customers.
MORE INFO