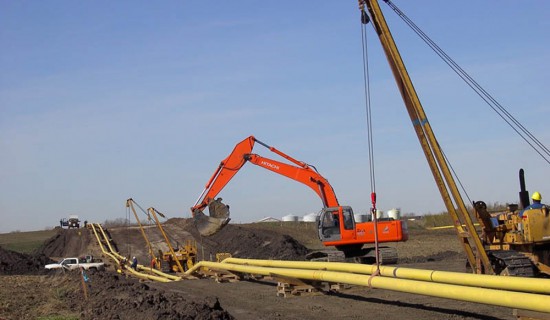 PIPELINE INSTALLATION
Maverick has the experience and expertise for all types of oil, gas, steam or chemical pipeline installations, and are experts on a wide variety of pipeline materials – including steel, fiberglass, flex-pipe, polyethylene and flex-steel. Click below to learn more.
MORE INFO
FACILITY CONSTRUCTION
With over 35 years experience, Maverick offers unparalleled quality and experience in facility construction with some of the most seasoned supervisors in the industry. We love to build things, honestly.
MORE INFO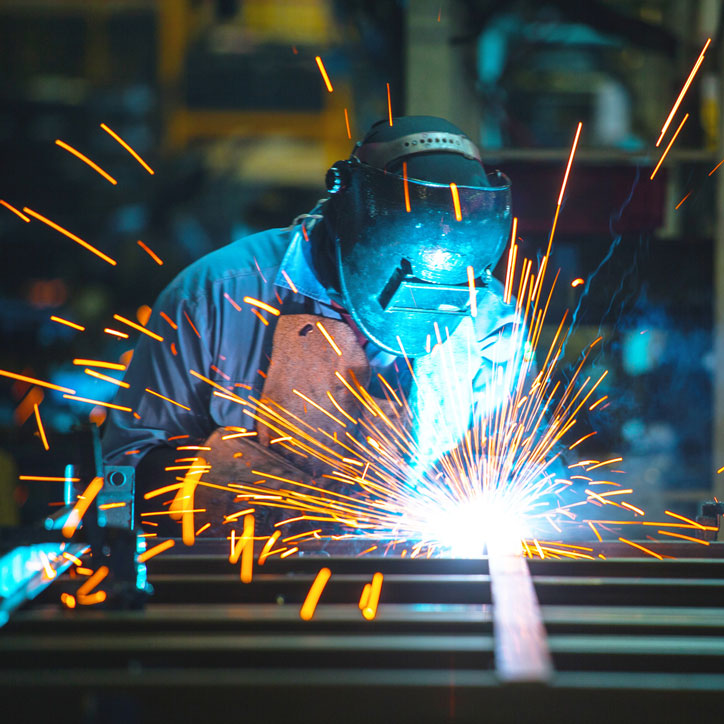 FABRICATION
As part of the services Maverick can offer to our customers, we are able to fabricate structural components as well as pipe fabrication at our shop or on site. With fabrica- tion shops in three locations, and experienced pipefitters on the team, Maverick can assure that we are able to deliver high quality products done safely and delivered on time.
MORE INFO
TRANSPORTATION
Maverick's transportation division offers well trained people using modern highway tractors and properly configured trailers to haul everything from linepipe to large over-dimensional loads anytime, anywhere throughout the western provinces. Click below to view our capabilities.
MORE INFO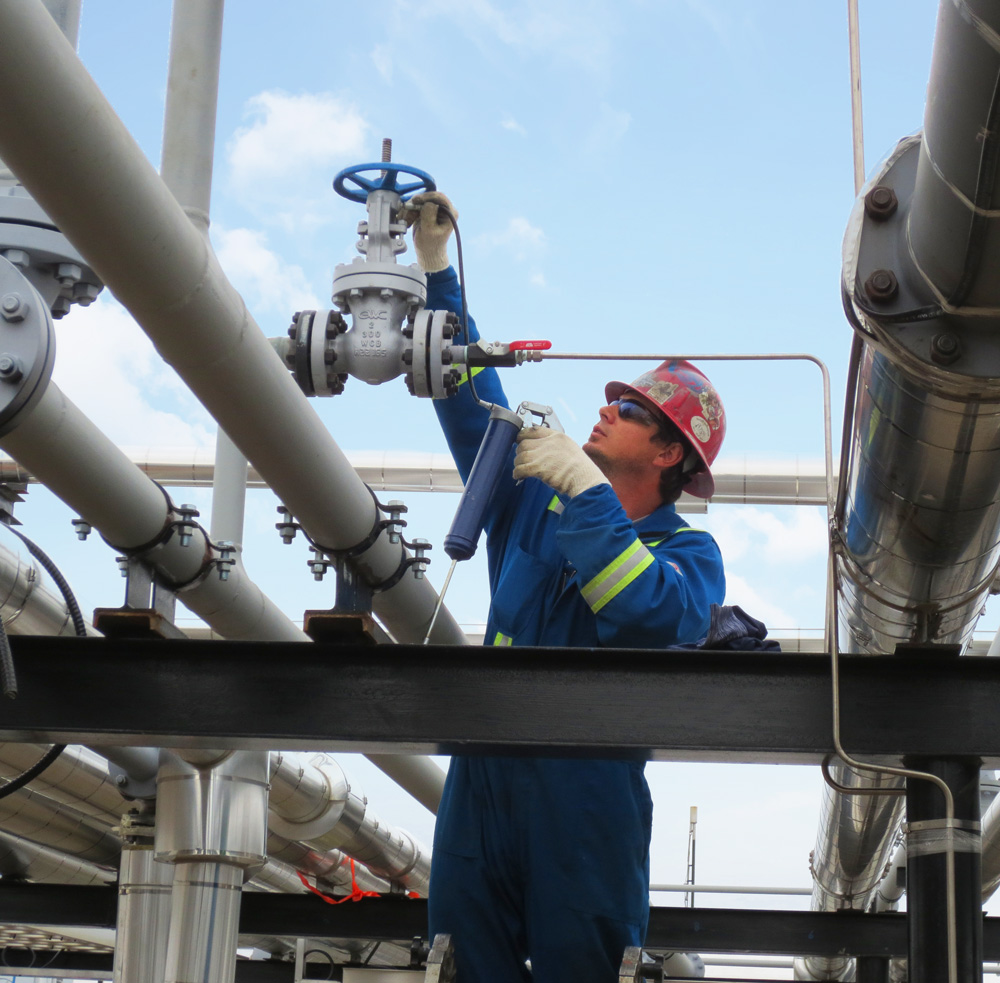 MAINTENANCE
Maverick provides dependable maintenance support to our customers' facilities, plants and pipelines. Whether it's a facility modification or spool replacement, Maverick is able to provide quick and effective solutions.
MORE INFO