HEALTH & SAFETY POLICY
Safety is paramount at Maverick.
It is Maverick's goal is to have a ZERO INJURY workplace wherein everyone is responsible for their safety, identifying hazards and mitigating risks. Maverick believes in rewarding positive safety observations. We are committed to continually improving the safety culture and creating the safest environment for all to work in and be around.
MEMBERSHIPS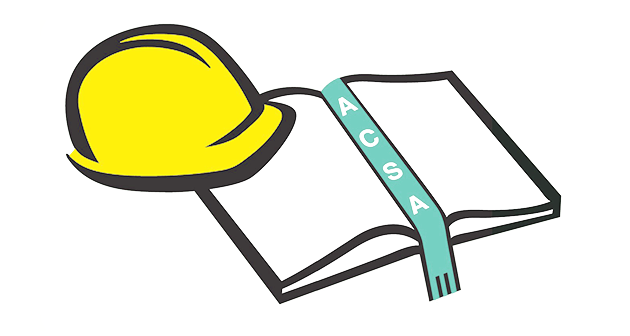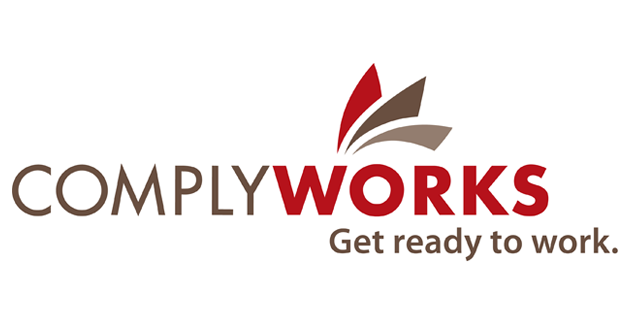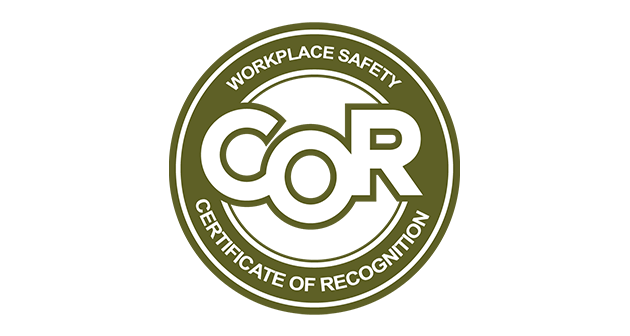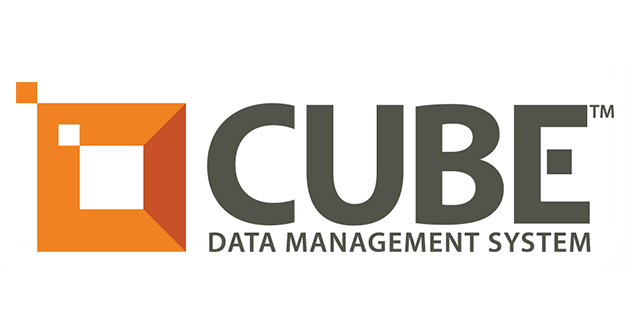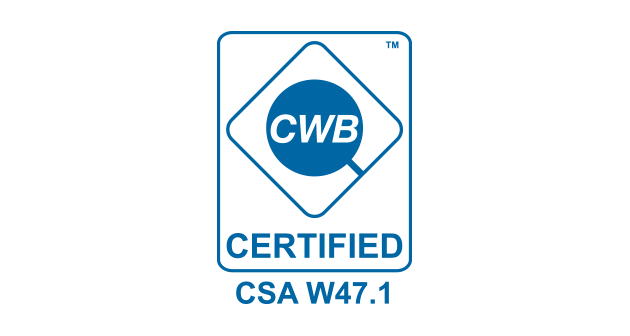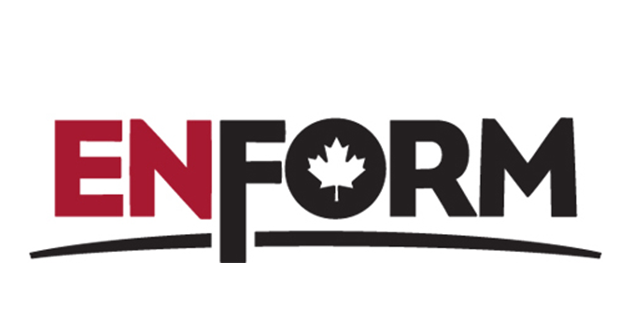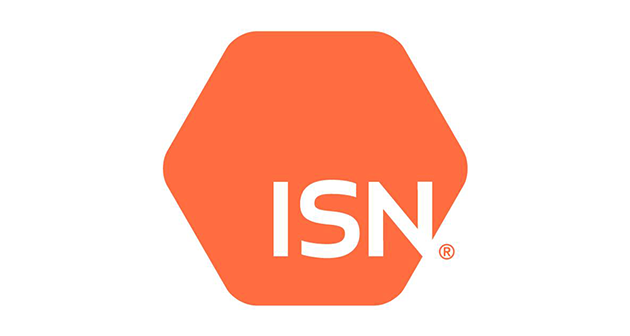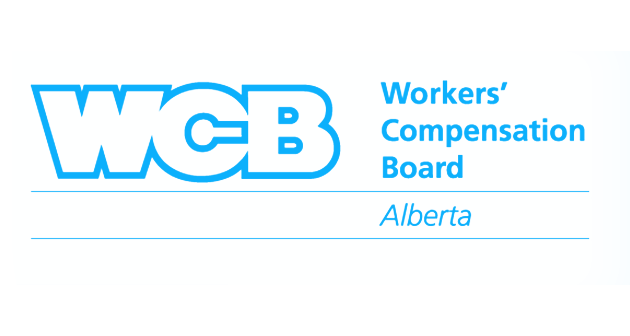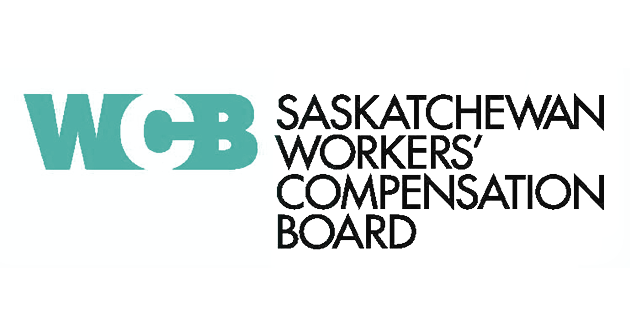 TOTAL RECORDABLE INJURY FREQUENCY
Zero in 2018.
TRAINING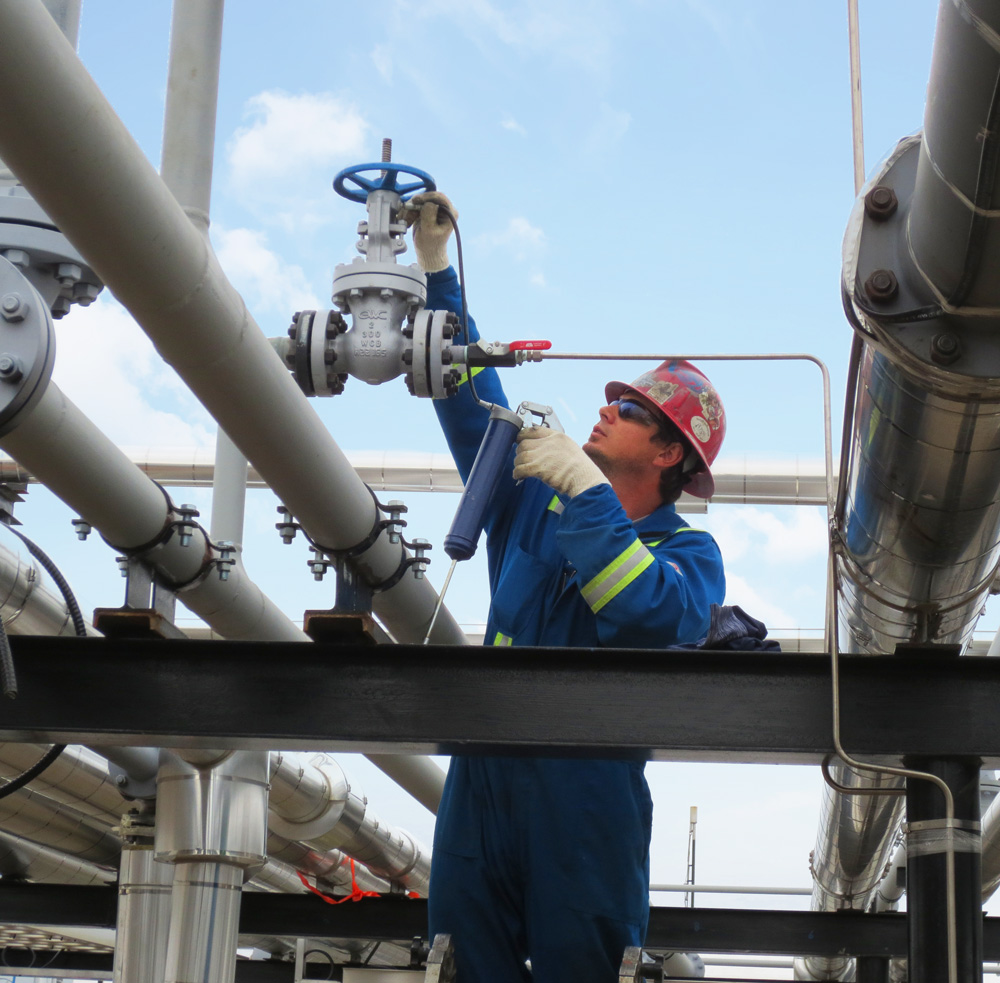 Training is provided to all personnel to ensure that they have the tools to do every job safely. Training provided includes but is not limited to:
First Aid, CPR, AED
H2S Alive
TDG
WHMIS
Confined Space
Ground Disturbance Level II
Fall Protection
CSTS
SAFETY HELPS
To ensure our personnel have all the tools required to work safe, Maverick has implemented the following:
Safety Management System
Behaviour Based Safety Program
Pre-Job Hazard Assessment
Monthly Safety Meetings
Green Worker/New To Industry Mentorship Program
Formal Site Inspections
Tap Root